Hi all,
Just wanted to make sure everyone saw the awesome standalone MNT Reform USB Keyboard…it should start shipping during the summer and preorders are now open. It comes in seven finishes, six of which are anodized aluminum and the last in a late-90's chic translucent polycarb.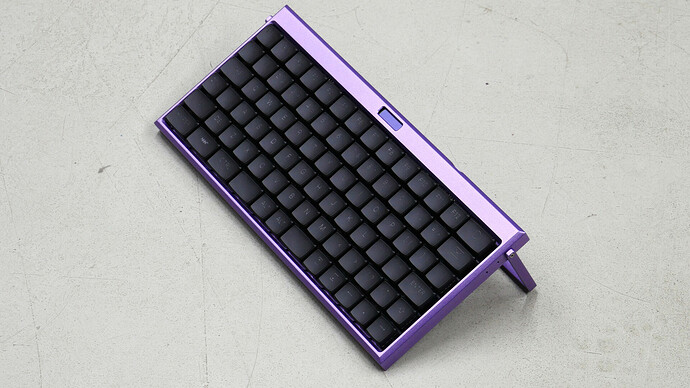 For all us DIY kit people, orders are also open for the printed Reform Operator Handbook.
There was also a limited edition run of silver Piñatex Reform sleeves that have already sold out…I got one! Who else is in the silver club?