Amiga model: A4000TX (A4000D CR Clone)
680x0 CPU: 68060 Rev 5 on A3660
RAM Configuration: 16MB (2x8MB SIMM)
Kickstart, AmigaOS Versions: 3.1.4.1
ZZ9000 Firmware version: 1.12.1
ZZ9000 Driver version: 1.12
Monitor model: LG Ultragear 27GN850
Other Zorro cards: None
Other Info - Buster Rev 11, 4MB Romy, PIO2 IDE
Hi, I'm getting glicthes on the video sometimes. Games seem to be OK, but its quite bad on demos.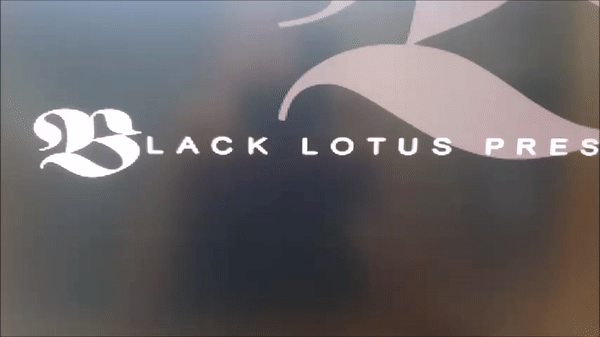 I've checked previous posts of similar issues but they were with different model Amigas and looked to be Denise related.
Any suggestions please?