Amiga model: 2000 rev 6.x
680x0 CPU: 68030 50MHz (TF536)
RAM Configuration: 2MB ChipRAM + 64MB 32bit FastRAM
Kickstart, AmigaOS Versions: KS 47.102, OS 3.2.1
ZZ9000 Firmware version: whatever it shipped with
ZZ9000 Driver version: I've not got that far yet
Monitor model: Dell 1905FP-B
Other Zorro cards: none
I've slotted the ZZ9000 into my A2000
I've plugged in the video slot adapter and connected the ribbon cable
Power-on, I get this: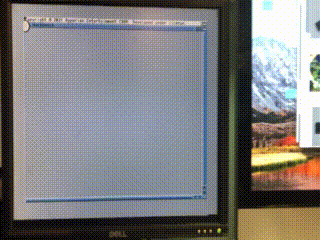 I've removed the video slot adapter and plugged in the Denise adapter with Denise chip, then reconnected the ribbon cable.
Power-on, I get this: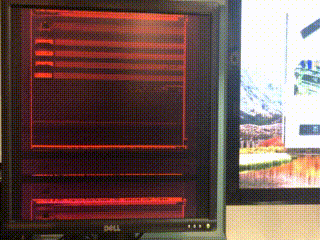 I've noticed that the Denise adapter I've been sent: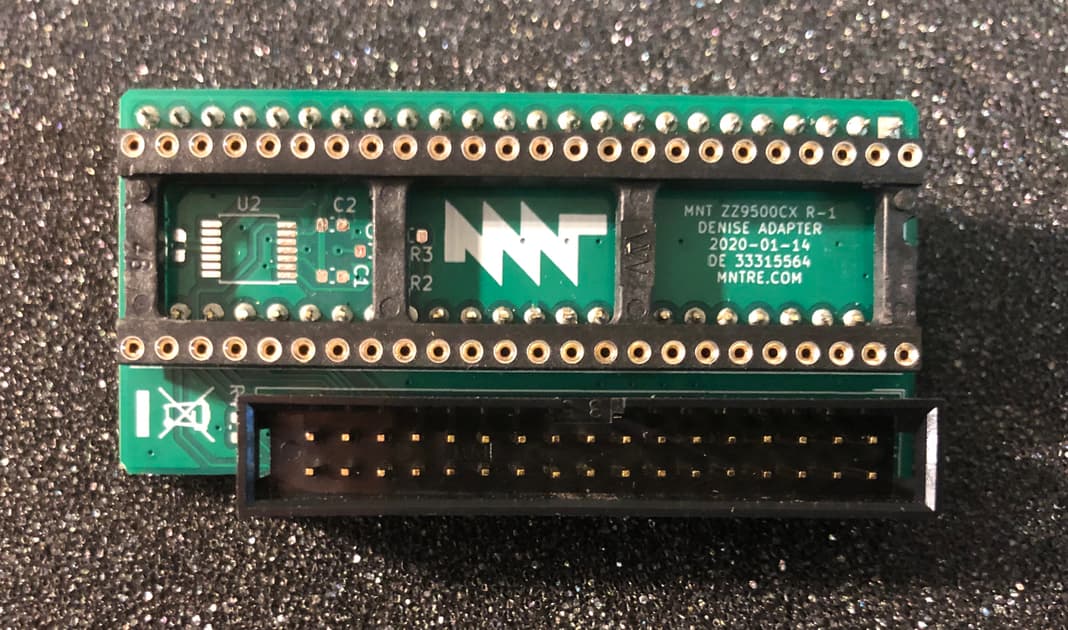 Is not the same as the one shown on the webstore: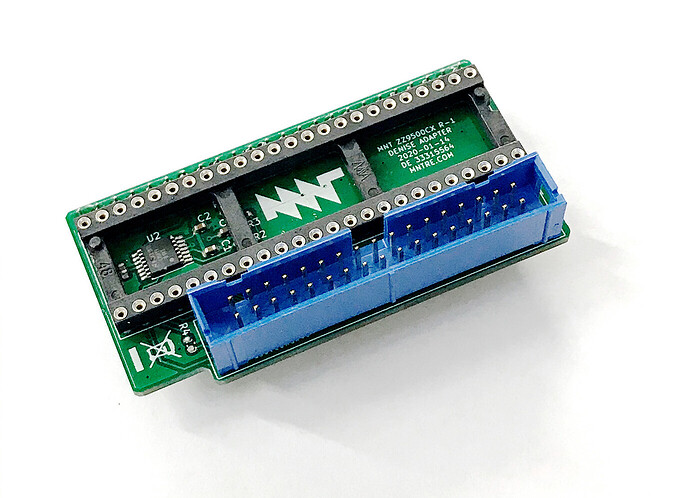 Seems like mine is missing the IC and some SMD components?
I've tried two different Denise chips.
I've tried PAL and NTSC oscillators.
I've tried three different LCD monitors.
The issues remain.
I suspect the video slot flashing image has to do with the Agnus Tick signal, I use that, as opposed to PSU tick.
I tried skipping past the tick issue with the Denise adapter, but you can see that does not work 'better'
I would like to:
a) verify the ZZ9000 sent to me is 'good'
b) use my ZZ9000
How can I continue ?
Thank you,