DevilutionX running on the MNT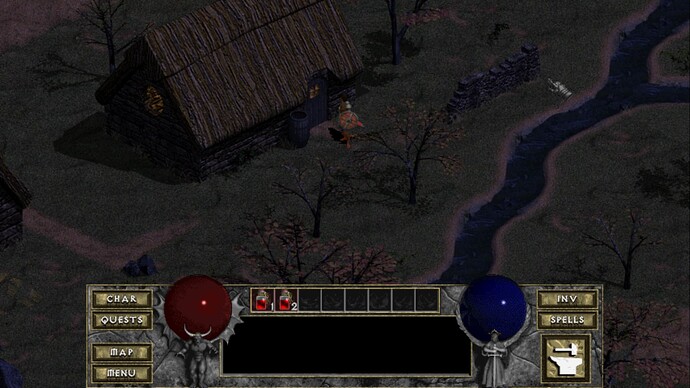 Other games I've been playing:
Still on my wishlist:
Neat! Was it hard to build? Or just checkout and make?
I had to disable network support as described here, by adding -DNONET=ON to the make command.
I don't plan on playing multiplayer, so that was not an issue for me. Everything else worked out of the box.