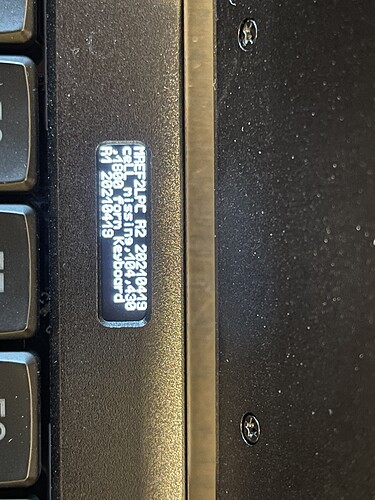 Hello there! I'm in the US and recently received my prebuilt Reform. The packaging was unexpectedly gorgeous and the unit itself is fantastic. Makes me smile to use it.
I've run into a bit of a snag: the System Status menu shows the attached message, and the battery percentage displays as ???. The Reform works wonderfully when plugged in but turns off immediately when unplugged.
I know there's a somewhat similar topic in the forum, but it didn't mention this message specifically.
Cheers and thanks for all the hard work!