Hi there,
Attached are photos of my system and battery status.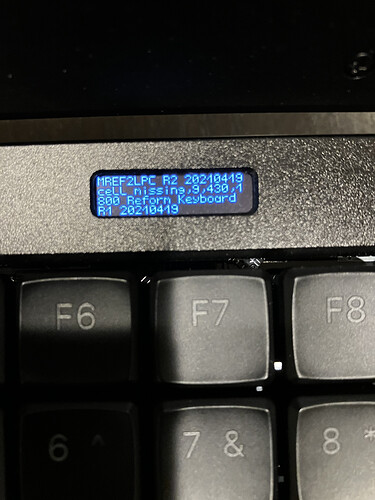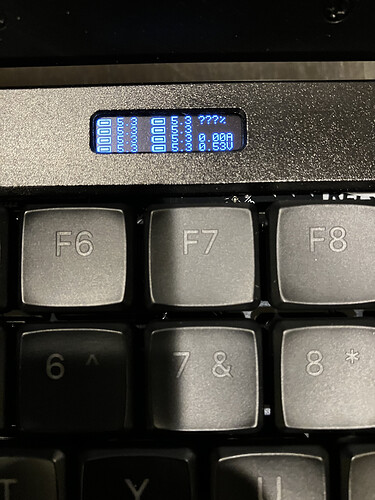 This seems similar to my last thread (Reform "cell missing" in system status - #5 by nsm) where the problem turned out to be the battery packs just not being plugged into the motherboard

However, they definitely are now.
I ordered replacement batteries (JGNE 3.2V 18650 1800mAh 5.4A LiFePO4 Battery - 18650 Battery Store) and a Nitecore charger (Amazon.com). Charging the new batteries via the Nitecore charger, I get the same problem. Strangely, when I then remove the new batteries and insert them back into the charger, the charger reports half of them as being in the Error state.
Is it possible one of my battery boards is bad? Any advice would be appreciated.
Cheers.