Want to add a report of my own experience. I must have put the Reform into suspend mode using the provided script (I do not have any of the new firmware) and left it lying around. I had to travel for a couple of days and when I arrived I noticed that it would no longer take a charge. I am able to use when plugged in, which I'm doing as we speak.
Here is what the oled indicator reports about the batteries: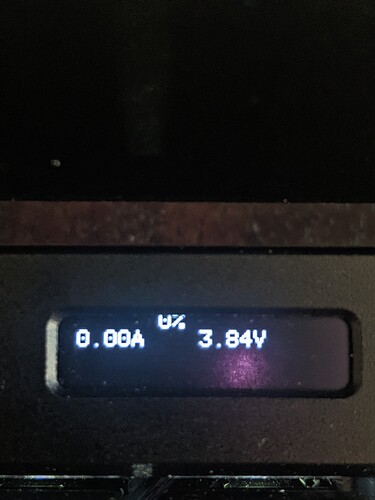 Does this mean I should just go ahead and order new batteries?