I just assembled my DIY MNT reform kit. I am afraid my batteries aren't working correctly. Right from the beginning the battery symbol in the top right column of the OLED blinked. It stopped after I completely charged the device. Now after all cells are empty the top right battery blinks again and the OLED shows wired values, e.g. 5.3 V for some cells. After more than 4 hours of charging the total voltage increased from 3.3 V to 3.5 V but the total current is still zero A and the percentage is ???%. I swap the batteries from the left to the right battery holder but the OLED still shows the same blinking cell in the top right column.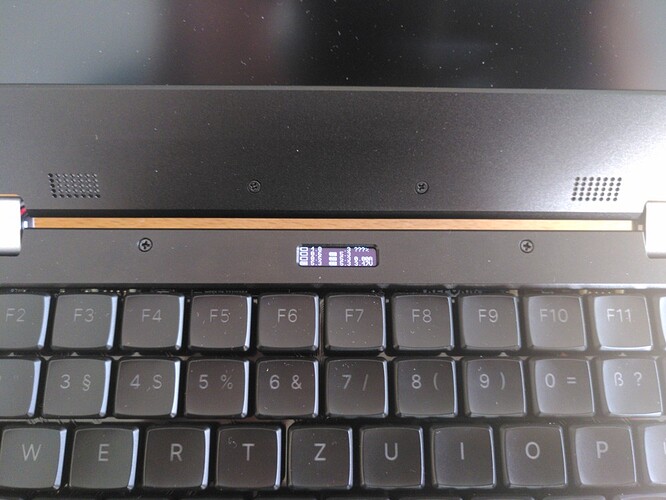 After disconnecting the power supply the MNT reform doesn't boot nor the OLED is awake (as expected with this low voltage/current).
Does anyone has an idea what I did wrong. Or is one of the/are multiple batteries damaged?