Hi MNT Community,
This week, the MNT Research team announced a ton of official details about Pocket Reform, including renders of the industrial design and motherboard.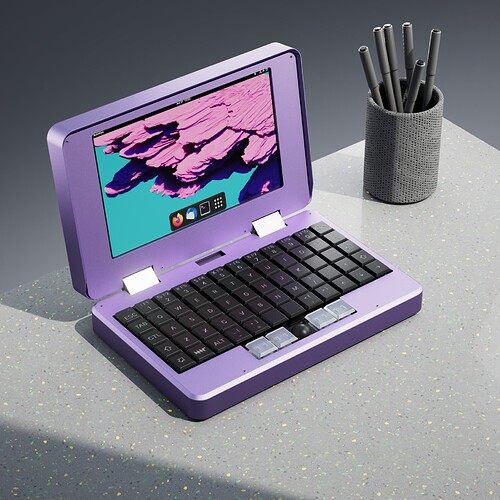 You can read all about it here: Introducing MNT Pocket Reform—MNT Research
If you want to help improve Pocket Reform as part of the beta, a limited number of devkits will go up for preorder later in the summer. Sign up for the Pocket Reform newsletter so you don't miss any future updates.
Want a peek under the hood for free? Check out the repo for all relevant files…